Radically transparent marketing
Lead Stream leads the industry with AI-powered marketing software that helps
you increase customer acquisition. Your marketing platforms including Google &
Facebook will link to your CRM so you can watch your business grow by knowing
which marketing campaigns are delivering new customers.


Save money and double
acquisition
Lead Stream applies expert service and proprietary artificial intelligence
software to optimize all your marketing efforts as they happen, so you get
more leads with less spend.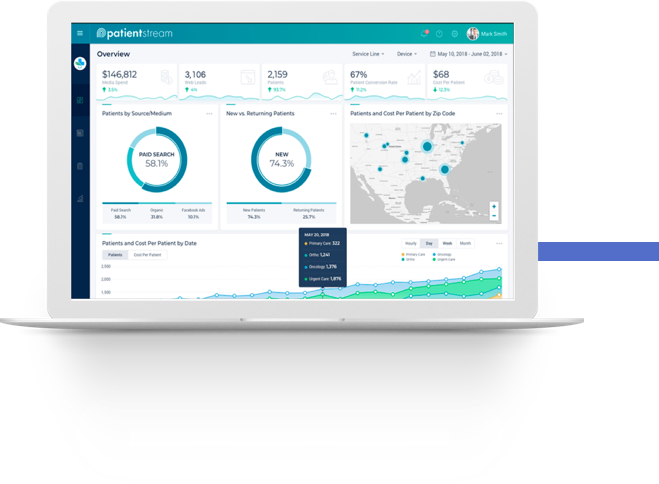 Pull growth data from
your CRM
Everything leads to more customers. Lead Stream uses machine learning to constantly optimize all campaigns for this one goal. By integrating directly into your CRM our proprietary AI stops any campaigns that aren't' delivering new customers, and puts more juice into campaigns that get results.
Get new customers quickly through Google PPC campaigns
Have you been frustrated at not knowing which PPC campaigns are delivering new customers? So were we and that's why we developed Lead Stream so that we could directly tie into your CRM to better understand which campaigns are delivering on new customers, not just new leads.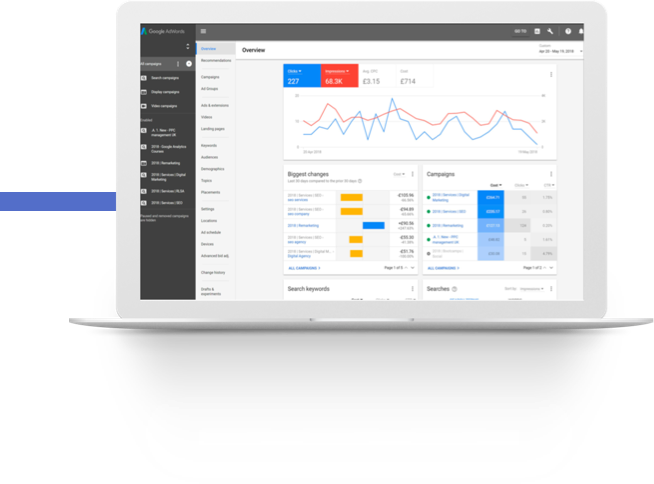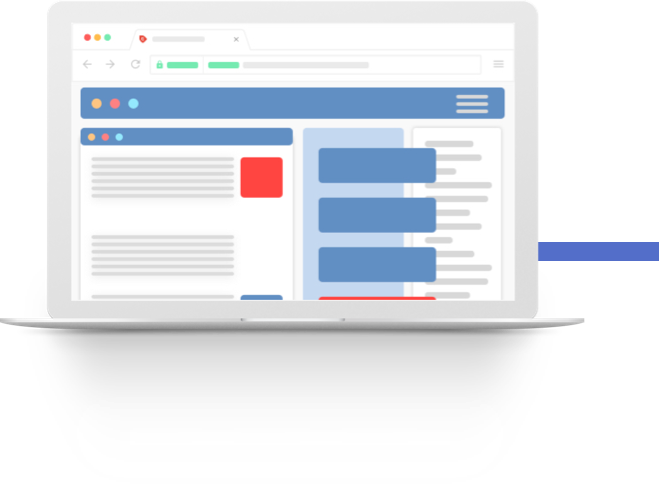 Increase customer preference with Facebook Ads
Facebook marketing requires solid strategy and solid execution to work properly. Lead Stream provides both the plan and the results, and pulls data directly from the CRM, so you see it working.

Case Studies
Care Spot
Helping 56 Urgent Care Locations earn a clean bill of health
How we generated a blended cost per lead under $4.
Dental Works
Helping 160 Dental Practice Locations earn the ROI they deserved
How we generated a 25% decrease in cost-per-conversion.
Papa John's
Revolutionizing Multi-Location Marketing through product innovation
How we generated 6 : 1 returns across all media.
Atlanta Brain and Spine
Neurosurgeons increase their number of spine surgeries
How we generated 6 additional surgeries per month.
Digestive Healthcare of Georgia
Helping Digestive Healthcare Practice boost their online presence
How we generated 100+ new leads per month.
Hilton Hotel
Integrating full Service Marketing for a growing Hotel Group
How we generated 73% increase in monthly revenue
Tropical Cafe
Helping Drive More In-store Traffic and Customers
How We Turned 17MM Impressions into a 100% Footfall Rate Increase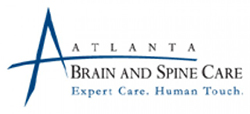 Lead Stream has revolutionized our business.
Our leads have doubled and our cost hasn't increased a bit. It feels good to be on the cutting edge, please don't tell anyone else about your platform.
-Carolyn M
Practice Director | Atlanta Brain and Spine Care

Cardinal's Proprietary Marketing Technology Lead Stream's Benefits:
Double Your Customers Volume for the Same Spend
Dump the campaigns that don't generate returns. Our AI based marketing platform automatically optimizes towards the campaigns that are driving high value customers.
Modernize Your Business Marketing
Tired of relying on billboards & TV that don't have quantitative ROI numbers? Step into the future of marketing and run group customers preference campaigns digitally and see which campaigns bring top of the funnel awareness that ends up converting through bottom of the funnel campaigns down the road.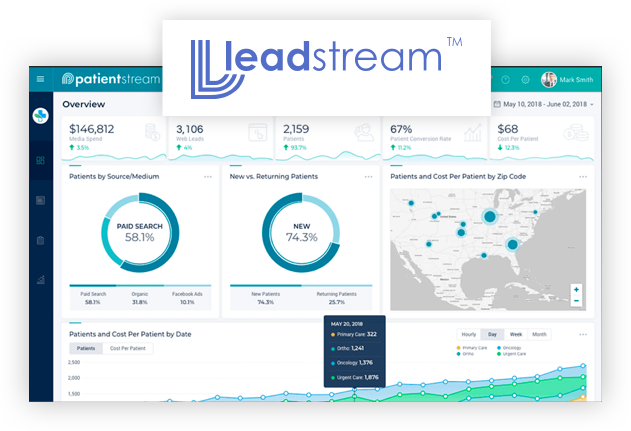 Ready to Rise Up on the Internet?
Fill out the form to get started!