The Premier Marketing Agency for Private Equity Groups
Count on us to rapidly build scalable, high-growth marketing strategies for multi-location businesses.
Private Equity Firms That Trust Us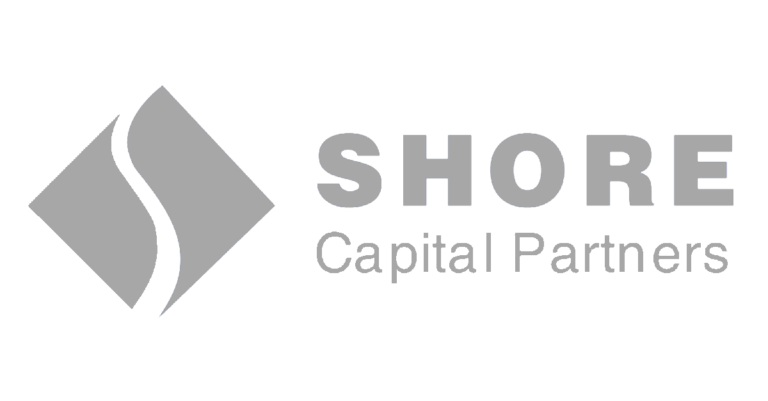 Leave Marketing to Us So You Can Focus on Core Business
Consider us your trusted marketing partner. We offer a consistent, repeatable marketing framework you can depend on to deliver rapid growth for each new acquisition. And we'll provide the hard performance metrics your partners expect.
Growth-Oriented
Marketing
Grow your acquisitions from two locations to 200 with a scalable approach to digital marketing focused on increasing lead volume, growing brand awareness, and maximizing margins.
Scalable Frameworks Designed
for Growth
There's no need to reinvent the wheel with each acquisition. Instead, we'll help you roll out repeatable, turnkey marketing strategies and build a scalable framework perfect for high-growth businesses.
Fast, Dependable
& Consistent
Once we've agreed to work together, our team moves fast to launch your project and create value on timelines unheard of in the private equity space.
Companies We've Helped Investors Grow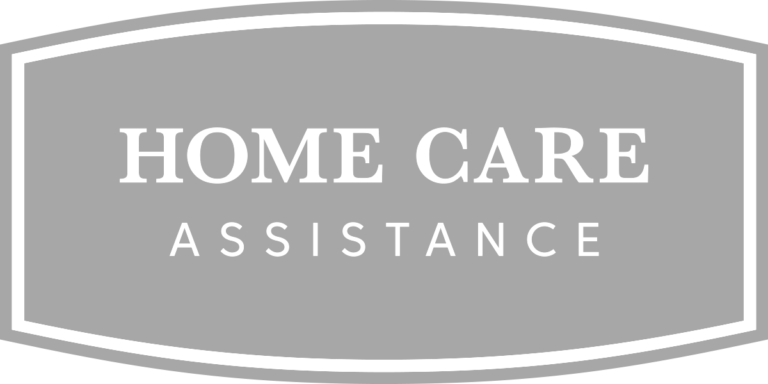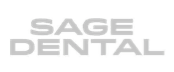 How We Help Private Equity Firms
Work With an Agency Partner That Knows Private Equity
How much more business could you get done if you weren't constantly vetting new vendors? Assessing the competitive digital landscape and conducting digital due diligence? Reviewing vendors and RFPs? Preparing and negotiating SLAs, contracts, and so on?
When you find a partner that you can trust, you can say goodbye to those time-consuming tasks. Instead, you come to the table with a strong, differentiated digital marketing team that can hit the ground running. That means you can spend more time securing your next big deal.
Cardinal helps you make marketing successful across your portfolio by:
Conducting comprehensive digital due diligence assessments
Advising digital marketing strategies for complex business structures and markets
Augmenting digital marketing experience or headcount
Digital Due Diligence for
Informed Decision Making
Our goal is to use our digital marketing expertise to help private equity firms grow their investments. Based on our deep experience helping multi-location companies grow from a handful of location to hundreds, we provide accurate assessments that help you reduce risk, make informed investments, and get to value a whole lot faster.
Strategic Partnership that
Makes Every Dollar Work
We go beyond core marketing functions to ensure each marketing dollar you spend is working harder across your portfolio. This includes deep-dive data analysis, campaign attribution, and closing the loop wherever possible. Our team focuses on conversion rates; not just clicks to a website. This is why we deliver a comprehensive quarterly business review (QBR) on the health of your portfolio.
We closely monitor performance metrics to ensure you'll meet your growth goals.
Comprehensive SEO
At Cardinal, we have designed a search engine optimization service that's both result-driven and scalable. Using the latest tools, techniques, and trends will help your investments rank for the keywords that will lead to growth. We'll put your companies' websites on the map and improve their chances of attracting the right audience.
Keyword research & strategy
Search landscape competitive analysis
Custom SEO strategies
Technical optimizations
Content creation
Link building
User experience optimization
Measurable SEO results
A Repeatable Mix of Paid Media
Quickly scale up paid media with repeatable frameworks that can be rolled out to new businesses and acquisitions as you fold them into your portfolio. Our unique approach to paid media ensures you get the most bang for your buck. With the help of our team of media experts, launch high-ROI campaigns, including:
Paid media management including, search ads, display ads, and programmatic ads
Strategic keyword research
Account structuring
Precision targeting
Ad copy & design
Transparent reporting
Future-Focused Web Design
The biggest challenge for high-growth companies is scalability. We understand that quickly adding new locations and services means things get complicated fast and tend to break. Trying to merge multiple local sites into one regional powerhouse is daunting enough from an operational standpoint. Cardinal builds websites with the future state in mind. We'll help you quickly add new locations as you sign leases or how to fold in local acquisitions quickly and effectively without losing traffic.
Leverage Cardinal's Experience to
Accelerate Your Portfolio's Growth
Increase Brand
Equity
Build brand equity in local, regional, and national markets, especially as you acquire and expand.
Generate Quality
Leads
Our goal is to generate action-ready leads with precision audience targeting and in-depth keyword research.
Improve Conversion
Rates
Optimize across your entire marketing journey, from first impression to conversion and everything in between.
Manage Marketing
Spend
In private equity, every dollar counts. We'll help you allocate marketing spend for optimal return.
Reduce Cost Per
Acquisition
Acquire new business as
efficiently as possible.
Scale to New
Locations
Depend on a repeatable marketing framework that we can quickly tailor for new acquisitions and locations.

Digital Marketing Resources for Private Equity Firms
Based on our marketing expertise and experience in the private equity world, we regularly share the latest digital marketing strategies
that help multi-location organizations grow. Read our blog for actionable tips you can use today.

Make Your Next Deal a Walk in the Park
Performance is one thing. A trusted, transparent marketing partner is something different entirely. When you work with a digital marketing agency that you can rely on to give you honest recommendations and the data to back it up, all future deals just got easier.
Let us help you wow your portfolio companies with digital marketing strategies that deliver the growth and returns they demand.
Ready to Rise Up on the Internet?
Fill out the form to get started!