GET YOUR GAME FACE ON:
You can't win the Super Bowl if you don't have a game plan. The same goes for you as you battle it out with your competitors. How will you stand out? How will you reach your goals? How will you come out on top? Folks without a game plan waste time, money and resources making things up as they go. That's how games are lost and how companies fall under the radar. From our very first meeting we start designing a strategy that guides your brand to glory.

Every single step should have
PURPOSE AND MEANING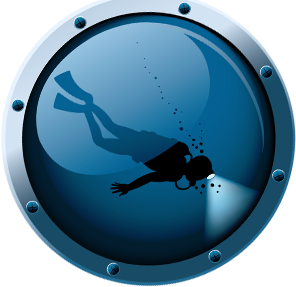 Clients love our 30-day deep dive, where we fully commit to understanding your business, our audience, and the competitive landscape before we put the car in drive.
THE STATUS QUO JUST ISN'T OUR STYLE:
We take pride in how well we design strategies for our clients. But you know what? Even our best ideas are never good enough. There's always something more that can be done. That's why we constantly test, measure, and optimize the game plan. We look at results and get back to that drawing board. The way we see it, each new day presents untapped potential. Would you rather settle for good enough, or strive for even better? We think we know the answer.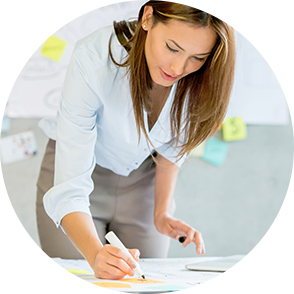 You'll always know the status of your campaigns because we constantly deliver the hard data and reports that show you where we're excelling, and where more work needs to be done.
WE MAKE SURE YOU START OFF ON THE RIGHT FOOT:
One of the areas where we see brands fail is in really understanding who their target audience is. So, we start there. Not only do we get to know your business like the back of our hands, but we then use that 411 to develop your true buyer personas. We help you see your target market as the people they actually are, and then we create a plan that connects you with those folks. It may not be rocket science; but it's also not child's play. It's marketing magic – consider us Houdini.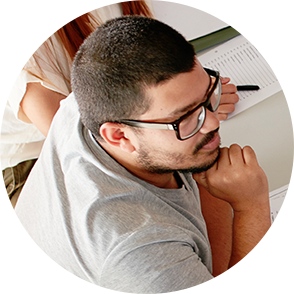 At Cardinal, our clients become our colleagues, meaning your business problems are our business problems. We don't just offer up superficial marketing tactics and ideas. We help solve all your business issues so you can see the fruits of your labor.
Ready to Rise Up on the Internet?
Fill out the form to get started!