Digital Marketing
for Restaurants

Clients That We Ignite Growth In:


Case Studies
Papa John's
Revolutionizing Multi-Location Marketing through product innovation
How we generated 6 : 1 returns across all media.
Tropical Cafe
Helping Drive More In-store Traffic and Customers
How We Turned 17MM Impressions into a 100% Footfall Rate Increase

These Are Just a Few Of The Ways We Can Help
Your Restaurant Grow
Growth
Devise strategies to attract new patrons
Engagement
Build a community of loyal and repeat customers
Recognition
Increase brand awareness throughout the community
Leadership
Establish your restaurant as a community leader
Reputation
Help to preserve and protect your reputation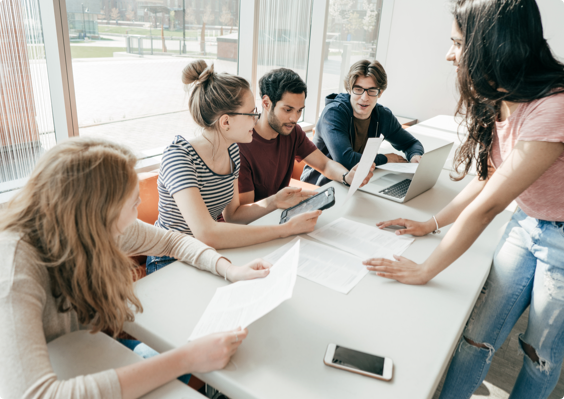 When People Dine Out,
They Turn To Google
The restaurant business is constantly changing and evolving. But one thing has remained constant over the last few years: diners turn to the web to help them choose where to eat. Are you doing everything you can to make sure:
– Your restaurant is easily found online?
– Potential customers like what they see when they do find you online?
Combining SEO, content marketing, social media, paid advertising and reputation management, we'll make sure your restaurant not only becomes the hottest spot in your community, but that it stays that way.
Generating a buzz hotspot
that fills seats
Your reputation is everything. It always has been. But how you manage your reputation has evolved over the years. Sure, official restaurant reviews still hold some value, but today's average consumer places a lot of trust in the reviews and comments of his peers.
Facebook. Yelp. Google Reviews. Twitter. The conversations and comments made on these platforms can make or break your business. But there's no way you can manage and monitor each of these sites while running your business.
But don't worry. At Cardinal, we'll not only manage your online reputation; we'll also generate a positive buzz across all your digital communities. Our goal is to compel people from near and far to come see what makes your restaurant so darn special.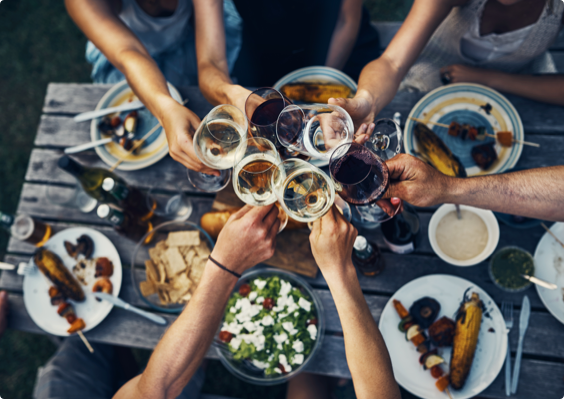 MAKE PEOPLE FALL IN WITH YOUR BRAND
When you ask people to talk about their favorite restaurants, the quality of the food is front and center of the conversation.
But it's not the only part of your business that brings people through your front doors. Patrons like to feel connected with the places they dine. In other words, they're more likely to frequent a restaurant that isn't afraid to show a little personality.
Using data research and anecdotal evidence, the Cardinal team will help you identify the type of brand that'll best connect with your community. We'll then help you create a consistent tone and focused message across all your digital corners, from your website to review sites, social media and beyond.
This type of consistency will make it easy for people to fall in love with your restaurant and talk it up with their own friends and families.
Ready to Rise Up on the Internet?
Fill out the form to get started!