The #1 Rated Digital Marketing Agency in Atlanta for the last 11 years
Let's ignite your growth through innovative SEO & PPC strategies.

Clients We Have Ignited Growth In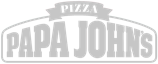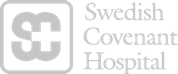 Beautiful website ≠ more business
So, you have a website that you're quite proud of. However, you're wondering why you're not getting more business even despite launching the site. Well, a live website will not do your business much good if it's not picked up by search engines or lacks any real online presence. To ensure that your customers find your website, Cardinal Digital Marketing is here to help.
Let's take your digital marketing to new heights!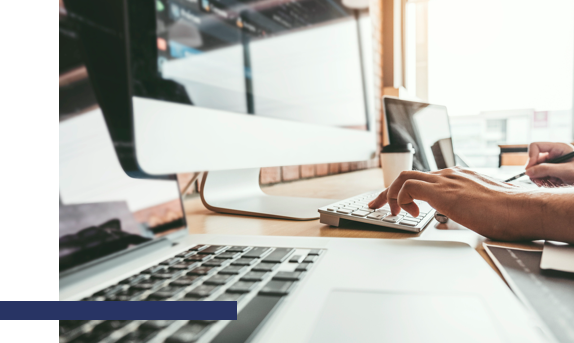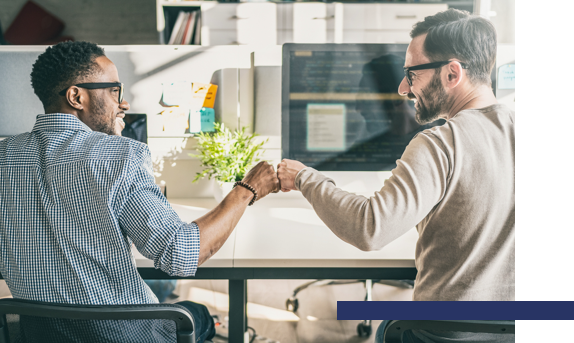 We are your Partner
Cardinal is an award-winning full-service digital marketing and SEO agency with more than a decade of experience. As your agency partner, we'll lift the weight of digital marketing off your shoulders so that you can focus on everything that will grow your business. At Cardinal, we believe in taking the mystery and guesswork out of your digital marketing efforts.
There's no secret sauce to digital marketing success. What you'll get from us is access to a team of specialists to manage most, if not all aspects of your online marketing campaign. Cardinal is a full-service marketing agency, from consultation to social media management to web design, you can rely on us. If you're a business owner in Atlanta who wants to supercharge his online marketing campaign, we'll be more than happy to lend a hand or two. Contact us now!
Our Clients Love Us
"Cardinal's ability to pull insights out of our data is far superior to other agencies."
— Nick Shirley, Marketing Planning Manager
Atlanta Local Digital Marketing Services
No two businesses have the same marketing needs, so there's no such thing as a template strategy – at least not one that will work long-term. This is why our Atlanta digital marketing agency will analyze your marketing situation and formulate a strategy based on the gathered data. Here are some of the services you can expect from us:
Content Writing
A strong digital marketing campaign starts with high-quality content. We have a team of experienced writers that will provide fresh, high-quality, and shareable content for your website copy or blog.
Why Digital Marketing? The Stats That Matter
Do you actually need to ramp up your digital marketing campaign? Here are some online marketing stats that will not just highlight the importance of a solid campaign but they should also help fine-tune your strategies.
Businesses are projected to spend $605 billion in 2021. That's more than a 4% increase from 2020. This implies that the digital marketing space is getting more competitive.
In 2021, U.S.-based businesses are on track to spend $110 billion on digital advertising. To put this into perspective, businesses will spend more money on online advertising than print and TV combined. This is a testament to the power of digital marketing in the current economic climate.
Only 61% of marketers believe that their strategies are working. Although many business owners have little confidence in their strategies, they still put a massive budget into advertising.
40% of marketers are saying that measuring the ROI of their marketing activities is a challenge. Although many business owners are spending a lot on digital marketing, they're still having a hard time measuring their results.
In a recent study, campaigns that span across multiple channels have an 18.9% engagement rate, compared to single-channel campaigns with a 5.4% engagement rate. Customers are on many different platforms and own more devices than ever before, and they're bouncing between channels when purchasing.
In addition, omnichannel campaigns saw a 250% higher purchase frequency when compared to single-channel advertising. The more you can keep your brand in the minds of your customers, the more revenue you'll get.
61% of marketers believe that search engine optimization or SEO is the winning strategy. By far, organic traffic is still the main source of online traffic. A strong SEO campaign will take your digital marketing to the next level.
On a related note, 70% of clicks in Google are from the organic listing, and 30% to the sponsored (paid) links. This is one of the most important statistics in digital marketing. Although paid search ads can be effective, it's not as impactful as optimizing for organic traffic.
In 2021, about 3.5 billion people are on social media and the number keeps growing. It's safe to say that your customers are on social media – a strong social media marketing campaign should be a good fit for your business.
73% of marketers believe that their efforts in social media have been "very effective" or "somewhat effective" for their business. Social media allows business owners access to cost-effective marketing, build brand loyalty, and engage their audience.
In terms of PPC returns, businesses make $2 for every $1 spent on paid search campaigns. That's a 100% profit which is nothing short of impressive. However, to have this kind of positive result, PPC absolutely needs to be done right.
Paid search visitors are found to be 50% more likely to make a purchase when compared to organic users. This is hardly a surprise when PPC targets users with high-buying intent. Basically, visitors who have money on hand and ready to spend.
Just how important content marketing for marketers? According to a report, content marketing is the second most important skill for marketers. Approximately 60% of marketers rate content marketing as extremely valuable to their online marketing strategies.
60% of digital marketers create at least one piece of content on a daily basis. To succeed in content marketing, consistency is the key. Unless you have a massive marketing budget, you'll struggle to acquire leads without a consistent content marketing strategy.
The first 5 seconds of a page's load time can severely influence the conversion rate. With each additional second of loading time, a site's conversion rates can drop by an average of 4.42%. This statistic highlights the importance of a conversion-optimized website.
These are just some of the many statistics that emphasize the importance of an effective digital marketing strategy. If you're looking for the best, award-winning digital marketing agency in Atlanta, Cardinal will love to work on your project.
5 Reasons to Hire an Atlanta Digital Marketing Agency
Many business owners are apprehensive when it comes to outsourcing their digital marketing. Working with an Atlanta digital marketing company will not only supercharge your campaign, but you'll also end up saving some money.
Develop Short and Long-Term Strategies
Achieving your marketing goals requires short-term strategies that you can use now, and long-term strategies that you will use later on. To keep these plans cohesive and with positive results, you need to work with an experienced digital marketing agency to create a sound plan, and execute it at the right time.
The strategies you employ today will complement what you plan to do down the line. A team of specialists will work out the details, create realistic timelines, and implement the steps based on your goals. It's a partnership that will facilitate growth.
Work With Marketing Professionals
Digital marketing isn't just about creating strategies and coming up with great ideas. One of the best advantages of partnering with an advertising agency is that you'll have access to a team of digital marketing specialists. Even if you hire one or two in-house marketers, they could be an expert in some marketing channels but not others. A strong online marketing campaign requires strategies for many different channels – you can only go so far with a single-strategy approach. An agency will have people who specialize in every aspect of digital marketing such as SEO, PPC, social media, web development, and so on.
Track Data and Measure Your Success
Many business owners who opted to do their own digital marketing have reported that they're not able to accurately gauge their results. If you can't properly track your progress and results, how will you know which areas of the campaign are doing great or need improvement?
Each of your strategies must be tested and re-evaluated every month using tracking data and analytic metrics. Your Atlanta media agency has the right tools and methodologies to analyze which areas are working and which ones are to be adjusted. The data gathered can result in a stronger campaign by bolstering your current ongoing strategies.
Industry Expertise and Experience
Not all industries are the same, especially with regard to online marketing. Many agencies work in a specific industry while there are those that help businesses in just about any industry. Obviously, you will want to work with a company that knows your business inside and out.
This is where the marketing agency's experience comes in. In our case, we have helped businesses of all sizes and across many different industries. We have an in-depth understanding of how customers can find you, how your business operates, and which strategies will work on your industry.
Frees Your Time and Allows You to Focus
Many business owners have chosen to take the DIY marketing approach only to find out that they simply don't have the time. Between juggling business responsibilities and marketing, it's difficult to be effective in both. Can you consistently write a blog for your site? Can you monitor your PPC account for potential opportunities or mistakes? Can you babysit your social media accounts to engage your followers?
When you work with an Atlanta digital marketing agency, depending on which areas you need help with, they will take over the campaign. You'll be assigned a digital marketing specialist that will tweak and oversee your campaign. You can also contact them 24/7 in case you have any questions.
5 Things to Look for When Hiring a Digital Marketing Agency
Do they have enough experience in your industry?
For starters, you need an agency that fully understands the nature of your business and overall, the industry that you belong in. Ask them if they have had success helping a business that has the same goals as yours. An agency with industry experience will not only help you build a killer marketing strategy, they'll help you avoid ideas that don't work.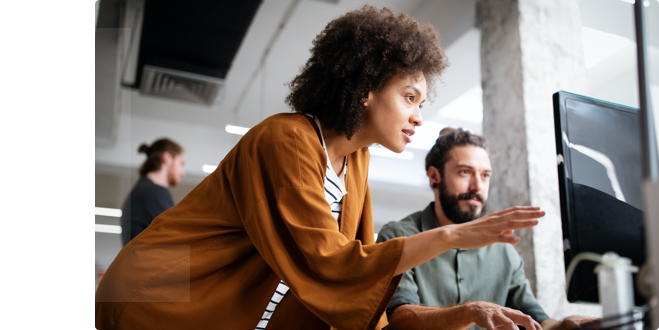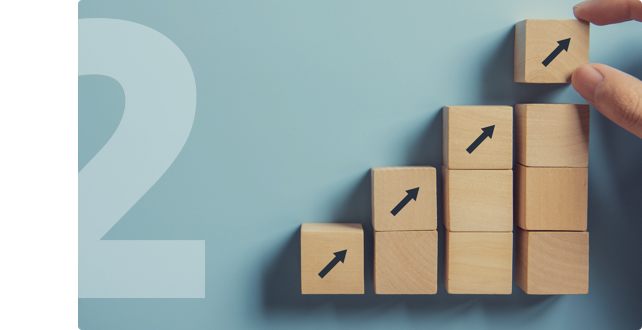 What results are they promising?
If an agency claims that they know the "secret sauce" to digital marketing, run away as fast as you can. Many agencies offer promises like "doubling your traffic in two months" or "1st place rankings for the keywords of your choice", and don't live up to their word. A good advertising agency will manage your expectations while providing their golden strategies that will help you succeed.
Are they using the best marketing tools?
Metrics are everything when it comes to digital marketing. A worthwhile agency will have access to various tools that will efficiently achieve your marketing goals. This may seem like a minor detail to inquire about but this differentiates the average agencies from the top-level ones.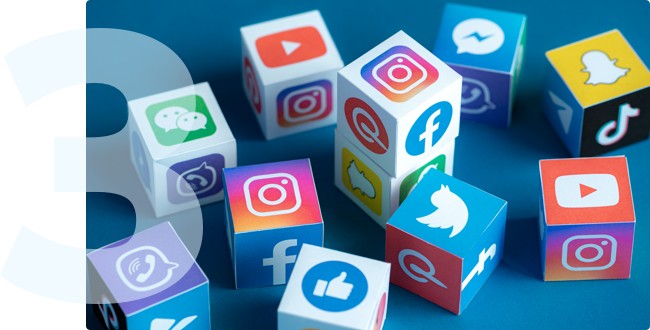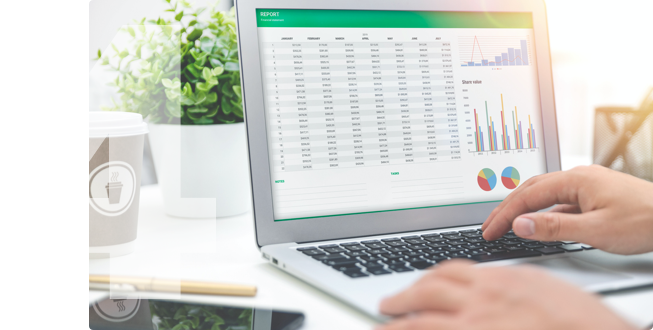 How are they planning to measure your success?
Although you'll be handing the marketing responsibilities to the agency, it doesn't mean that you can be kept in the dark about certain details. Choose an agency with a track record of transparency and accountability. At the minimum, the agency should be able to provide a baseline report, and then customize the rest based on your marketing needs. You totally deserve to know exactly how the agency will measure your success.
Is their pricing fair?
When choosing a digital marketing agency, a lower price doesn't necessarily mean that you're getting a good deal. In fact, if the agency is quoting you a very low price, you should be wary. A good marketing agency will provide you with a fair price and it doesn't indicate that you need to top-dollar. They will ask about your budget and cater their services based on that. Regardless, you'll get what you pay for.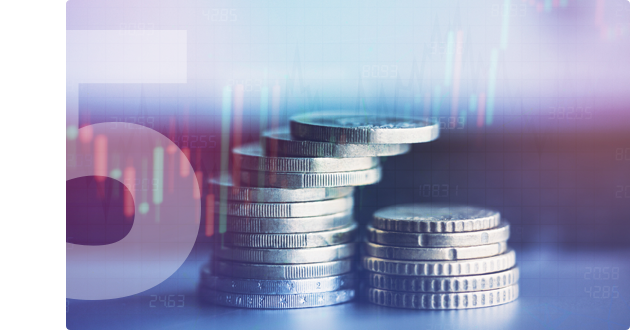 Why Choose the Cardinal Brand of Digital Marketing?
At Cardinal, our ultimate goal is to help you make the most out of your marketing budget by providing the best ROI for your money. Why should you choose us as your Atlanta marketing agency?
We Have a Proven Track Record
Why should you work with a marketing firm with little to no experience or proven results? We have been helping clients and business owners achieve their marketing goals for over a decade. Proven track record and experience? Check.
We Know Digital Marketing
Cardinal Digital Marketing is a full-service digital marketing agency in Atlanta. We offer a wide range of digital marketing solutions, so we should be able to accommodate your needs. From SEO to web design to programmatic display, we are your one-stop online marketing solution.
We Produce Real Results
We know what our clients care about – leads and sales. We've worked with many small businesses across several industries with great success. Now, we can leverage the data from our successful campaigns to create a winning foundation that suits your business.
We Have Proprietary Technologies
At Cardinal, we use a wide range of tools and applications that help us achieve the results that you want. But we found that some tools can be quite limited, which is why we made our own. Our proprietary solutions like Lead Stream will get you that competitive edge.
We Provide Executive-Level Reporting
When you choose Cardinal, you'll never be left in the dark. You'll be included in all of our steps so you're always up to speed with your campaign's progress. We offer measurable advertising at its best.
We Have Real Talent
Although we offer a wide range of services, we don't rely on outsourcing. That's because we have a team of talented digital marketers, copywriters, web designers, SEO experts, and PPC specialists, all in-house.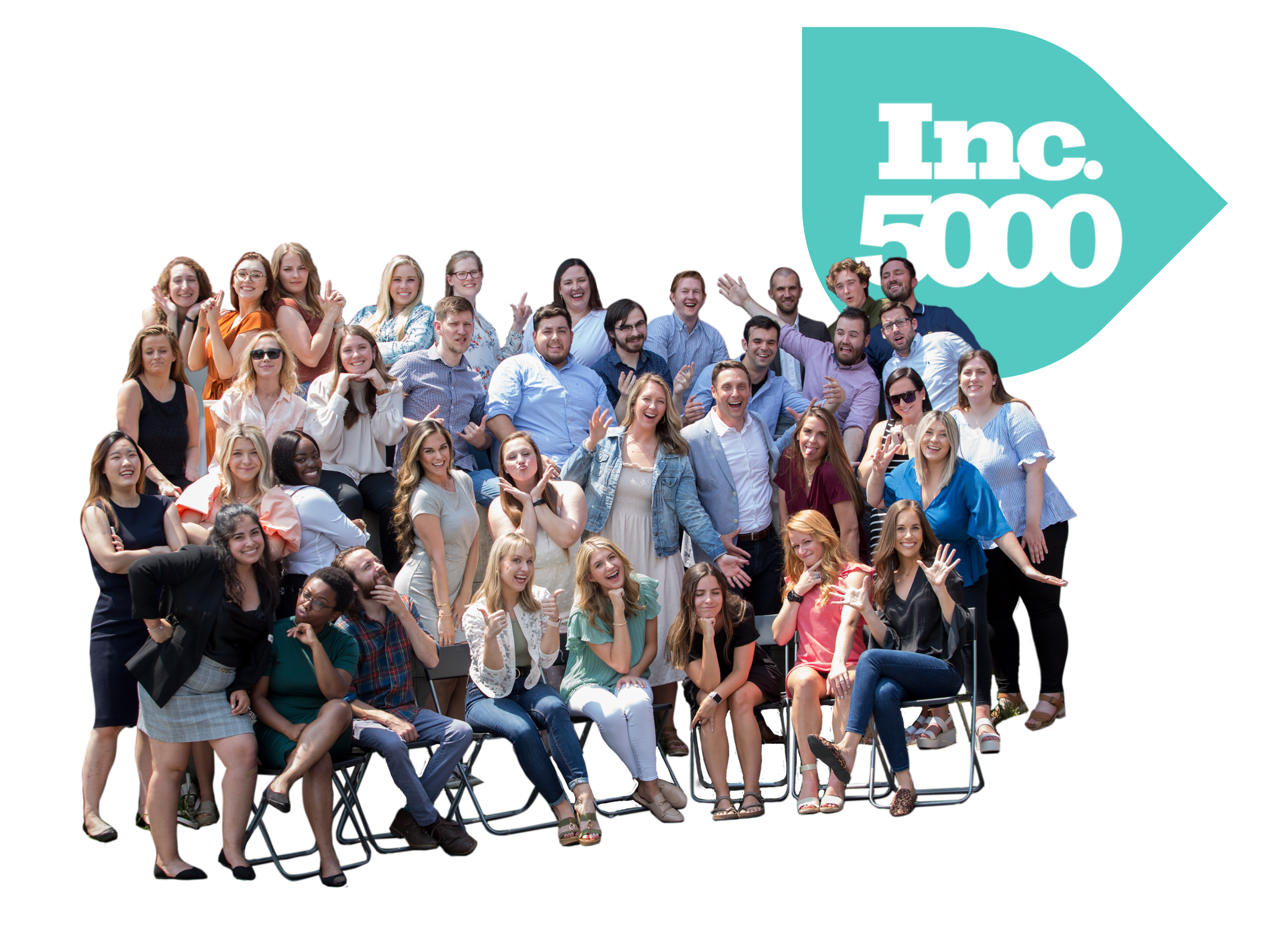 Ready to Grow Your Atlanta Business?
If you're looking for the best Atlanta digital marketing agency, look no further. The market in Atlanta is becoming more competitive with small businesses standing toe-to-toe with larger players. We're in touch with Atlanta's economic climate and aware of the emerging trends. If you're ready to work with a digital marketing agency that knows the Atlanta market, get in touch with us.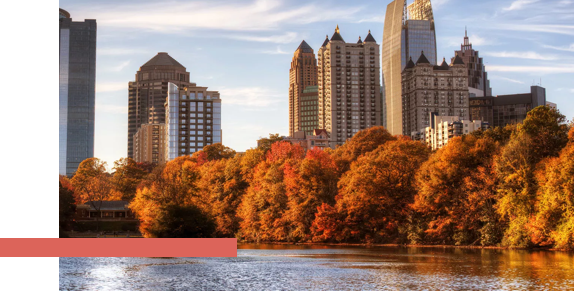 Ready to Rise Up on the Internet?
Fill out the form to get started!